Buddy Program
Our mission is to enhance the overall postdoc experience and that begins before you even step foot on campus. We're starting a program to match incoming postdocs with their colleagues already working at GSU to facilitate the transition into this new stage in your career.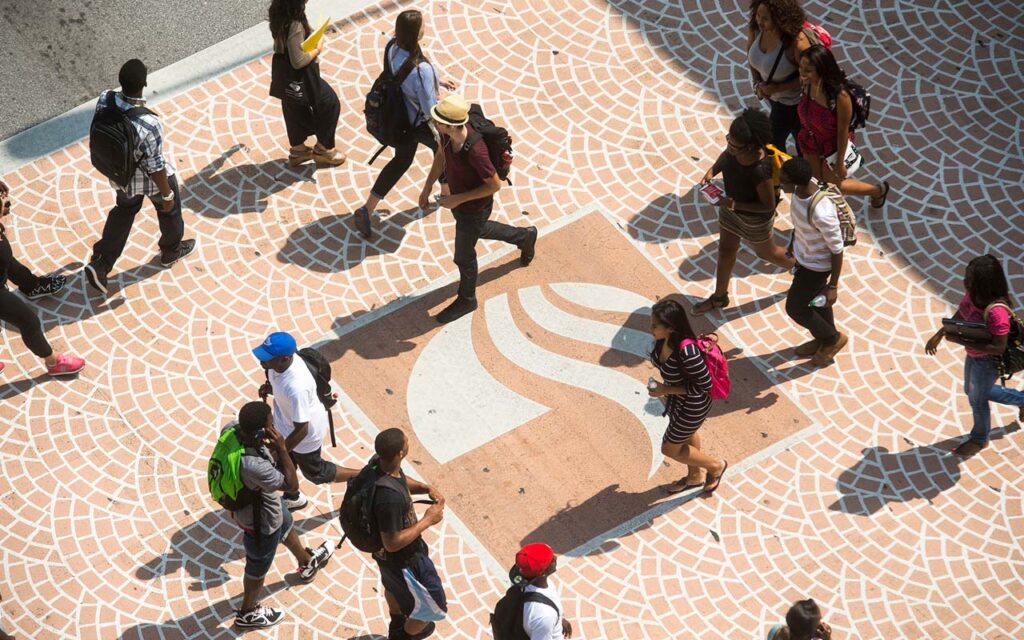 What This Program Is
We will match you and provide your contact info (email address) with a postdoc so that you have the opportunity to learn more about the area and university as you begin your transition to GSU.
Examples of Questions to Ask Your Buddy
Where are good neighborhoods to live in Atlanta?
Where can I get groceries?
Do I need a car or is there good public transport?
How can I get a US driving license?
How does the healthcare system work in the US or, in particular, what are the benefits like at GSU?
What are the common/uncommon payment methods in the U.S.?
What is the food like? What are some of the best places to eat?
How hot does it get in the summer?
How does MARTA work?
How did your visa application and/or HR paperwork go?
Are you bringing anyone or pets with you?
Have you found a place to live yet?
When do you officially arrive?
How was the move?
…To Not Ask Your Buddy
Can you find me a place to live?
Can you organize an apartment in Atlanta for me?
Can I stay with you for a few weeks until I find a place to live?
I want a pay rise, can you negotiate with my boss?
Could you help me with my visa?
If you encounter any difficulties while being a part of the Buddy Program or feel uncomfortable at any time, please let a PDA officer know—we will help however we can.
---
Benefits
Current Postdocs
This is an opportunity to share your experiences and all the stuff you've discovered as a postdoc so far, plus you might make a new friend! This is also a great chance to extend your network to postdocs you might not otherwise have a chance to interact with.
Incoming Postdocs
A personal point of contact to talk to about how to start life in metro Atlanta and at GSU that will help you navigate once you arrive!
Time Commitment
The program is typically a couple of months long (a few weeks before and after arrival) but the time commitment is up to you and your buddy—from a few emails to video calls or meetings in-person.
---
Getting Involved