About Us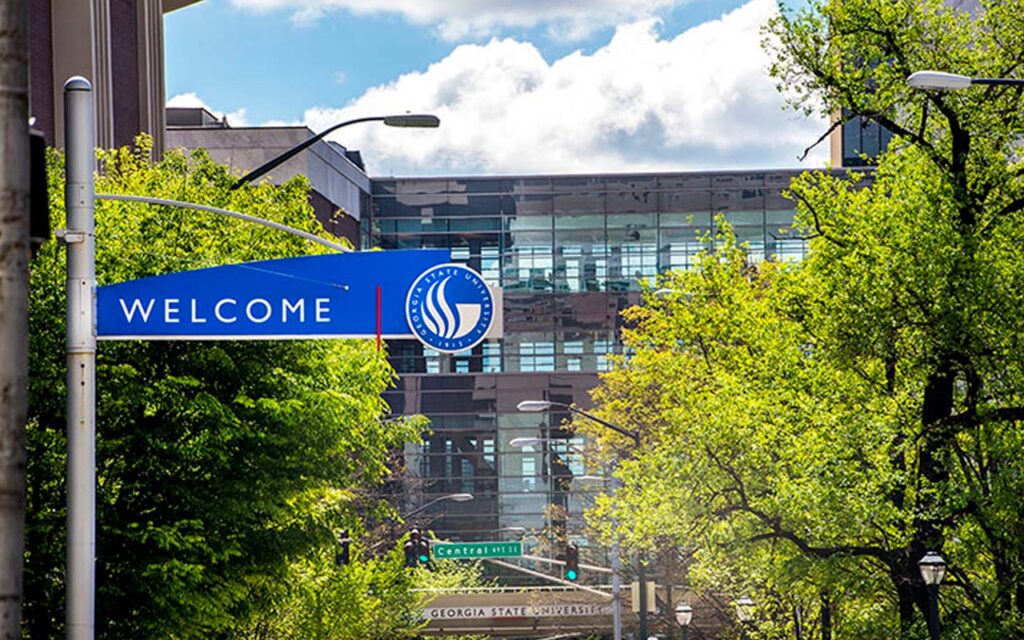 A Community for Postdocs
Serving the 100+ postdocs at GSU
We are a postdoc-led volunteer organization established in 2021 with the mission of enhancing the postdoctoral experience by facilitating social and career connections and increasing visibility within the university.
Mission
Fostering social camaraderie among all postdocs
Making postdoctoral contributions visible on campus
Promoting career development opportunities
Encouraging dialogue and disseminating information relative to postdocs
Advocating for postdoctoral issues and concerns with the Office of Postdoctoral Affrairs
---
Joining
Joining is free and easy so get involved and add your voice! Email pda@gsu.edu requesting to be added to our email list. Meetings occur on the first Wednesday of every month from 3-4 pm in Petit Science Center, room 124.
If you're an incoming postdoc, consider submitting a request to join our Buddy Program!
Meetings
First Wednesday of each month